high speed automatic Paper Cutting Machine is used to cut the printing paper of various kinds, paper products, etc.
Applicable Industries: Manufacturing Plant, Printing Shops
Model: DW115
Factory: Made in China
Wondly Machinery is the China professional manufacturer of paper cutting machine.
Our company the country passed the ISO9001:2000 international quality control system authentication in 2004, in 2007 through the CE authentication.
high speed automatic Paper Cutting Machine VIDEO
Use a feeler to check the clearance between the friction and the driving wheel and tighten the locking screw if the clearance reaches the desirable value. When the friction dick is found any rivet exposed, please replace by a new one and re-adjust the clearance. The friction disc is a kind of dry disc, so it is important to keep it clean otherwise it will cause brake skidding and affect seriously the cutting force.
Hydraulic Program control Paper Cutting Machine
high speed automatic Paper Cutting Machine Product Description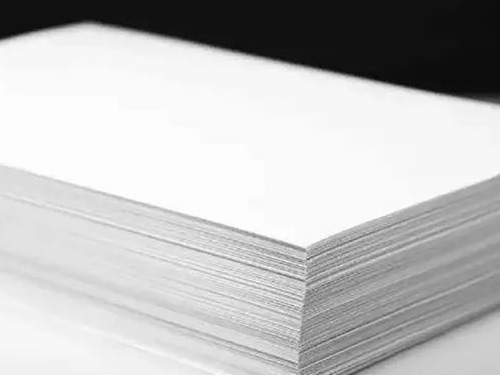 Professional paper cutting machine manufacturer
Our Product
Paper counting machine , paper Sheets counter ,Label counter, Ticket counting machine, paper cutting machine etc.

---
Product Application
Printing factory, packing factory, paper product factory, newspaper industry, stamp industry, examination paper, plastics industry, stationery, etc.

---
Relevant certificates for paper cutting machine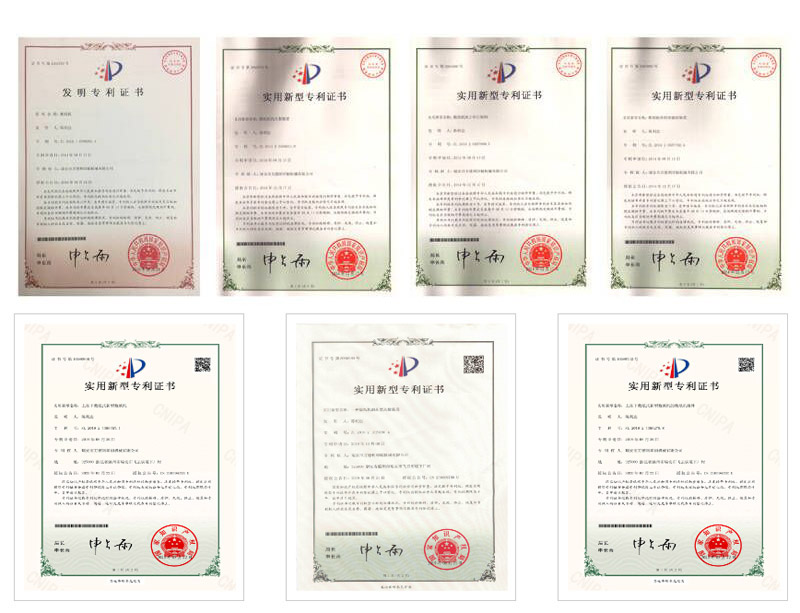 Participate in paper counting machine and Paper cutting machine exhibitions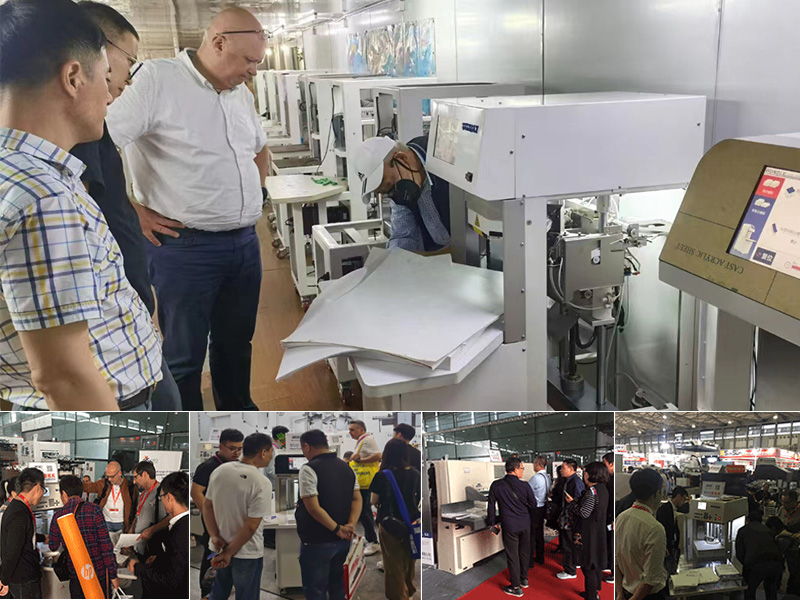 Our paper counting equipment and Paper cutting machine is exported to the world